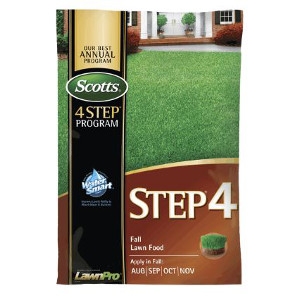 Builds stronger, deeper roots for winter. See a thicker, greener lawn next spring. Protects and strengthens for a better spring lawn.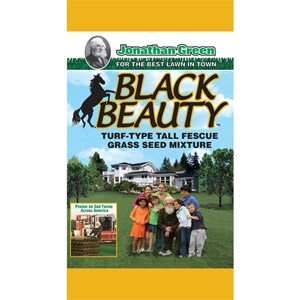 Manufacturer: Jonathan Green Lawn and Garden
Black Beauty™ produces a darker-green turf naturally. With improved disease resistance and drought tolerance, Black Beauty Grass redefines what a "green-lawn" is supposed to look like! The grass leaves possess an invisible waxy coating, very similar to what you'd find on an apple which helps to preserve moisture in the leaf and wards off stress from heat, cold, wind and disease.